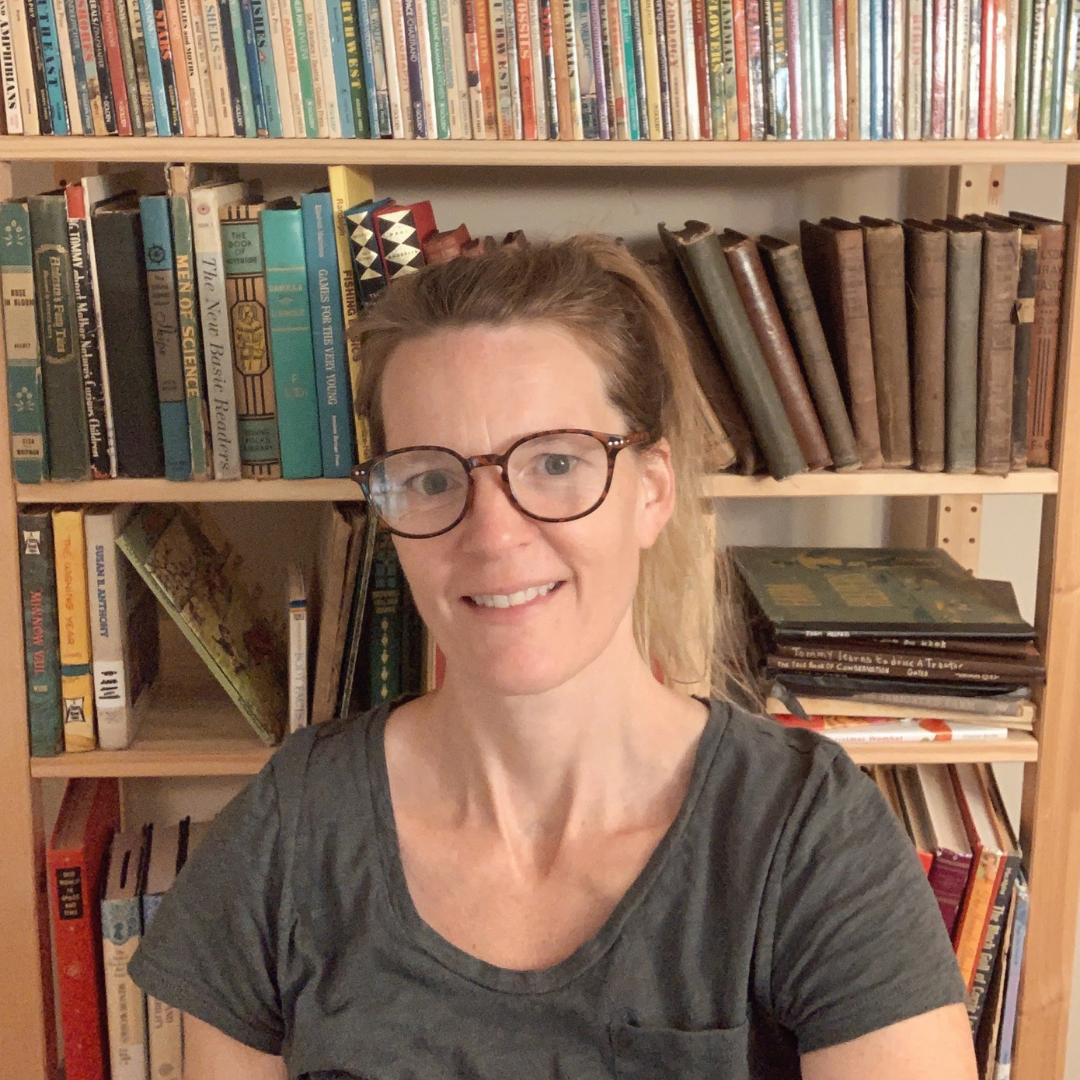 Hi, I'm Jess
Pretty Old Books was founded in 2018 and continues to be run as a home-based, virtual book shop from the small town of Athens, Alabama.
I am an avid reader, wife to Andrew, and mom to 5 amazing kids, ages 9-27!
I love thinking of new ways to make Pretty Old Books the most unique and engaging bookshop on the planet. I am so honored to have the support of so many kind, intelligent, loyal book-loving customers! Thank you!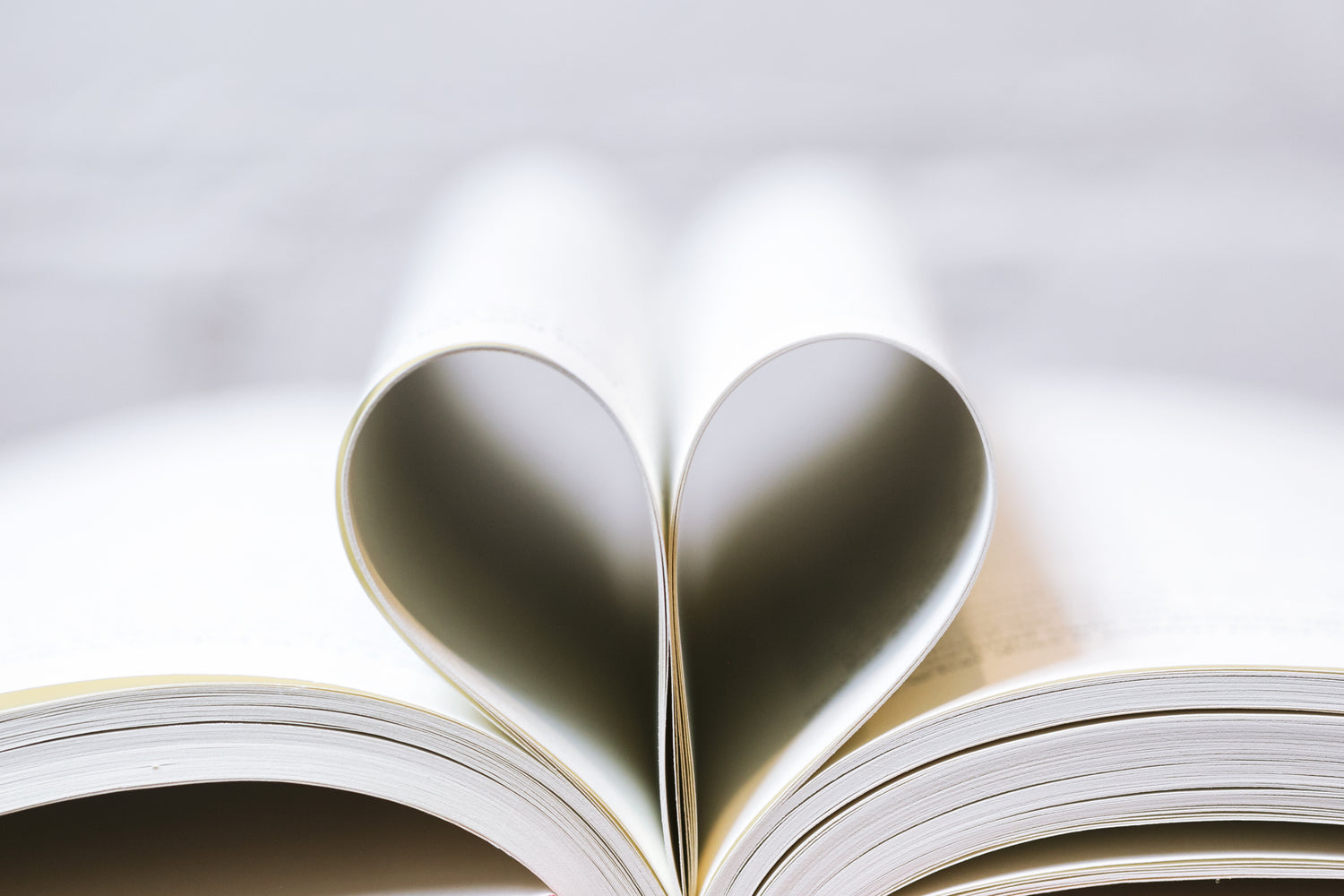 Books Matter
My mission is to get books into every home while supporting libraries and nonprofits by sourcing my inventory primarily from these organizations.
I specialize in vintage book bundles for decor but also love finding fabulous out-of-print fiction and nonfiction, children's books, home, garden, and cooking titles, and books about nature.
I'm passionate about vintage books because they are sustainable and good for the planet, they add beauty AND brains to your space, they make spaces feel cozy and welcoming, and they provide an opportunity to convey your unique style so your home doesn't like a furniture store catalog!
What We Offer
Book Sets By Color and Theme

I offer a carefully curated selection of vintage book sets for home and event decor. My book sets have been used by celebrities, movie and tv studio prop departments, Airbnb owners, wedding planners, home stagers, and hundreds of individual home decorators around the world. I have also been featured in Flea Market Decor magazine.

Individual Books

Ephemera, Cards, and Art

I save book pages as a last resort when a book cannot be repaired. These are perfect for crafting, making envelopes, and for junk journaling.

You can even find artwork from old books suitable for framing!

I also sometimes find amazing vintage magazines and catalogs to add to the shop.